Firstly, i would like to apologise for my rather disgusting hiatus. I have been ill, for about a month. Not quite sure what is wrong but currently i have this weird chesty cough which is toning my stomach muscles and a head cold and the common cold.
I am in some distinct amount of pain.
However back to the good stuff,
life and fashion...
currently as you know it's like fashion MONTH
new york was fantastic (thank you 3.1 Philip lim)
and London SMASHED IT
Burberry was my favourite show not just because they had finally come home.
NOT just because it was the last show but because i believed it.
I believed it AND fell in love.
It was meant to be.
It reminded me of a lot.
Burberry definitely was my past, before all the Chav connotations i was all over it. Being an anglophile (despite being born in Britain) it is the most British brand i know. I like to career around in tweeds and riding boots and burberry has the British edge that i insist on being part of me.
My first designer bag was burberry it cost £110 and was an incredibly small sort of square shape covered in check with 'burberry' embossed on the metal plate in front. I loved it.
Anyway moving swiftly on here are a few of my favourite looks from the runway.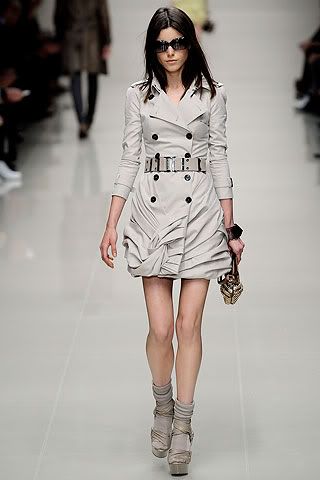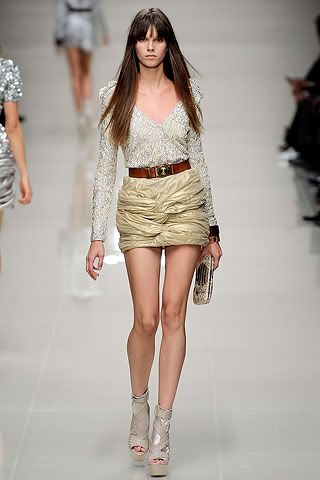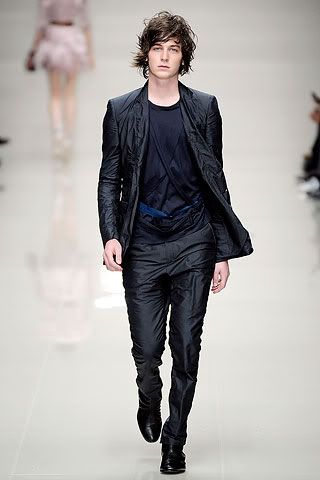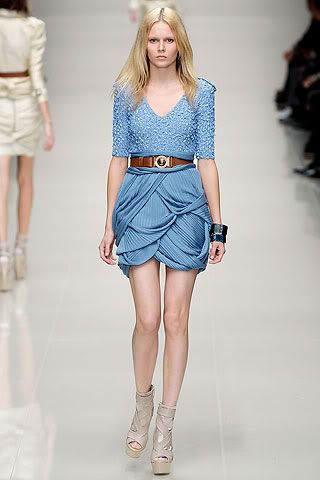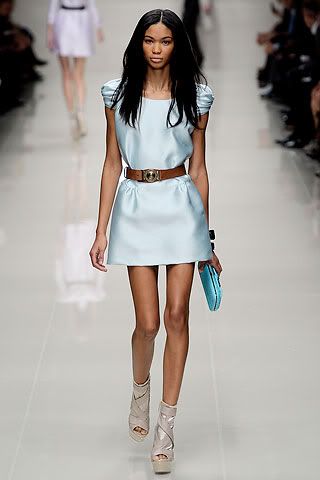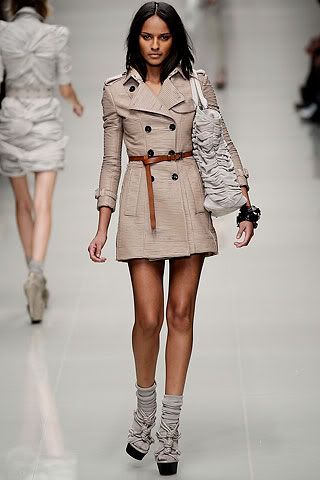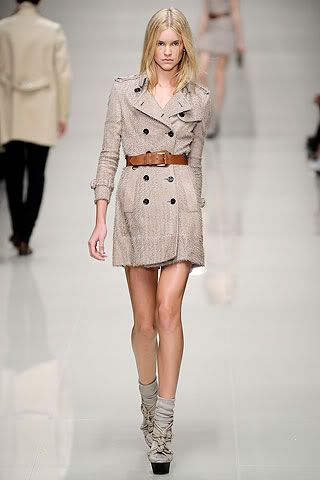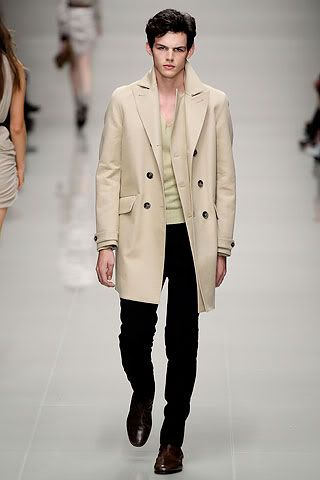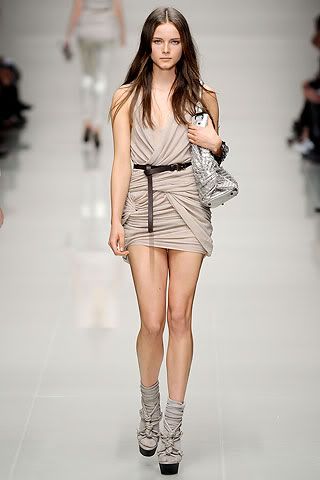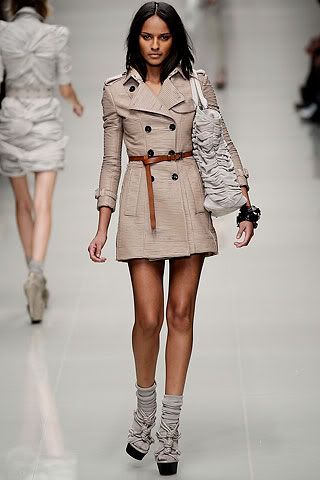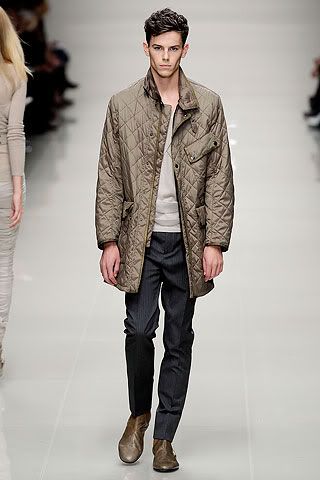 Ok so i know its like nearly al the looks on the runway....but IT ROCKS. I love chanel iman's look and all the trench coats...TOO HOT.
the man himself, Christopher Bailey.
I LOVE YOU.