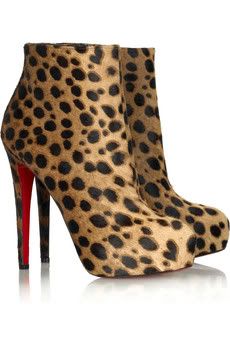 I saw these a couple of months ago and nearly cried because my lack of pennies meant i could not own them....
and then i saw these ashish for topshop beauts and knew i should own them...so i ordered them today...
so i was off acquiring goodies on the interweb and in actual stores...purchased myself a zara winter coat and embellished clutch (pictures soon), couldnt resist a louis vuitton wallet...argh i couldnt help myself
so i made myself a promise no more things
well maybe 1 or 4 pairs of shoes
(i have exactly 46....47 including leopard print wedges, i cant go into the new year with out a solid amount of shoes...50 is a solid amount right?)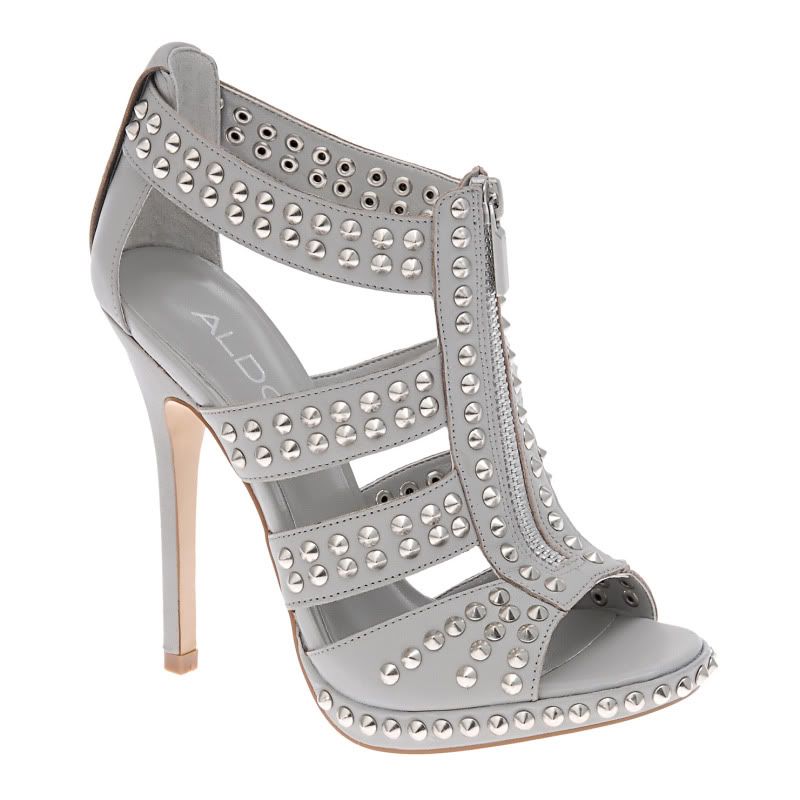 and then i saw these 2...the grey 1s are gorgeous but they dont have my size :( and theyr soo givenchy (note studded wonders below)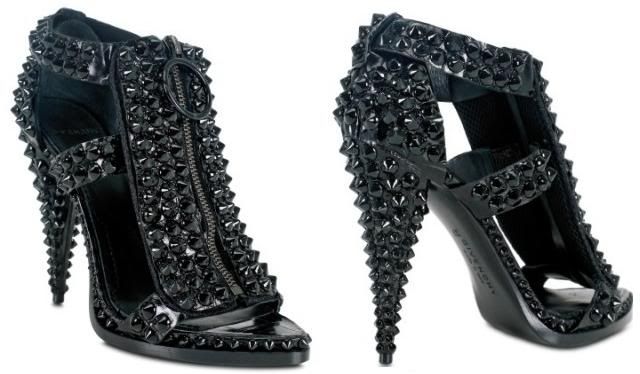 and then theres these, grey seude strappy thingys and @ £35 i think they would satiate my desire for something grey but im getting grey trib toos (thanks to my terribly well connected stepmother) for christmas so are they necessary?
help me guys which ones do i buy argh?
since when have i been frugal and rational about purchasing shoes at half 3 in the morning?